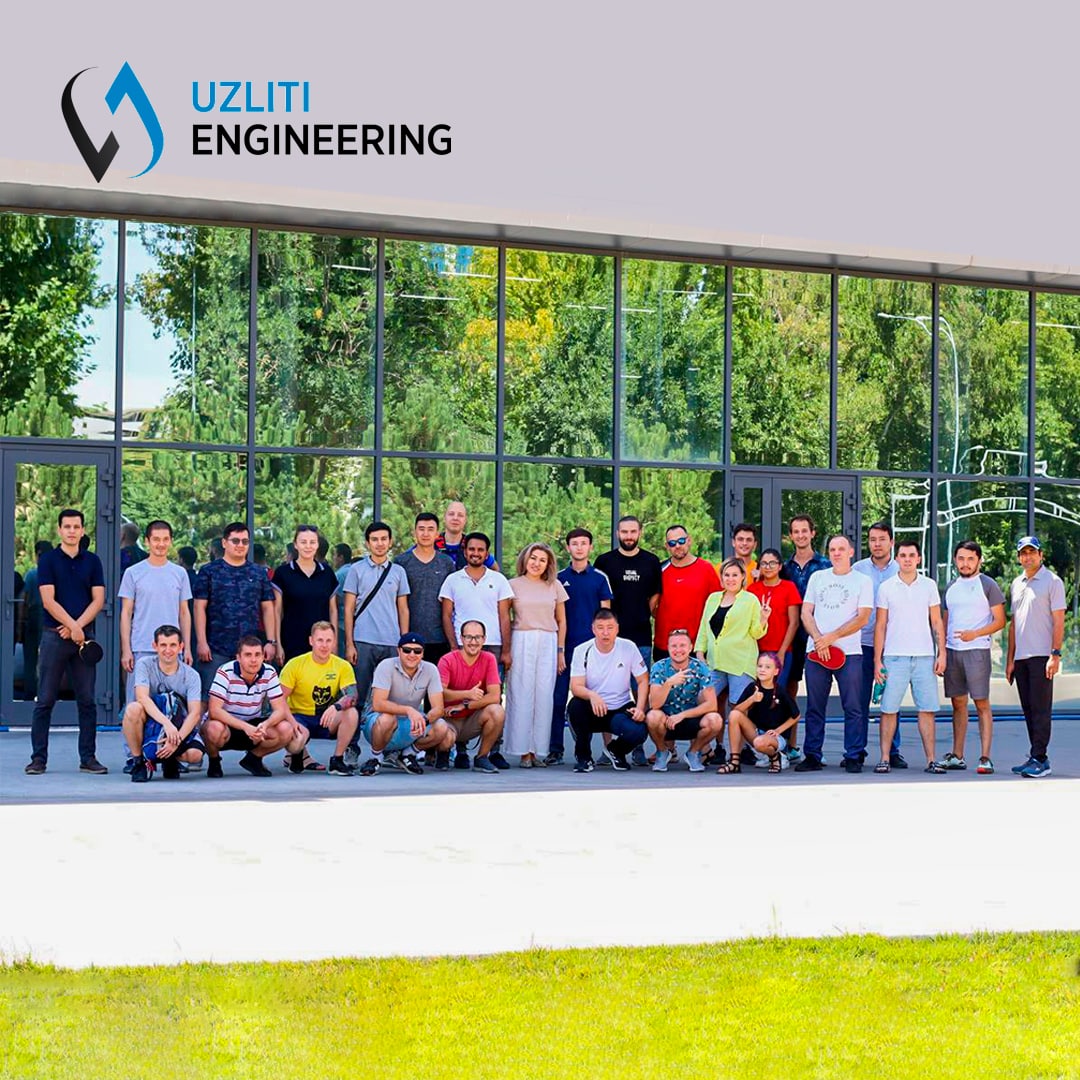 To commemorate the 5-year anniversary of UzLITI Engineering a number of sports competitions, such as chess, ping pong and badminton, were held by the Company.
Over 230 employees participated in these tournaments. Among them were Company specialists from Uzbekistan, Azerbaijan, Belarus, India, Iran, Kazakhstan, Pakistan, Turkey, Russia, Ukraine.
The jubilee competitions turned out very spectacular and rewarding to everyone. Fellow fans empathized with every loss and heartily celebrated every win.